Job portal means a website, which is specifically designed to allow employees and employers to post the job related requirements. It helps the potential employee to locate and fill up the job application or put forward their resumes over the Internet for the advertised-post. The biggest plus point of job web site is that it allows free registration, and it works as a bridge between the employers and employees.
It gives the company, the liberty to choose the ideal candidate from the resume database. Another advantage of it is that job seekers can avoid certain companies or employers by simply blacklisting them to see their profile.
There are certain things, which makes job portal an ideal place for hiring process, like job seekers resume database access, resume look tools (Category Wise, Experience, etc.),
job posting/long-term existence of job posts, sufficient/unlimited/customized space for job description and other details, mass mailing to short-listed candidates, confidential job posting (employers details not mentioned, if requested), quick response from the job seekers, cost effective hiring process, etc.
Shyam Infotech Expertise in Job Web Portal Development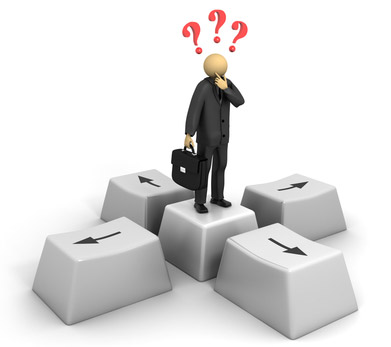 Shyam Infotech is India based web development company, and providing absolutely outstanding and cost effective services in job web portal development.
We integrated various kinds of search facilities, which help job seekers in quick search, advance search, etc. Our job portal development team will help you by creating a dynamic online platform, which will take your reputation and business to another level. Our developed web portal will help you to manage your online business quite effectively. The web development team of our company is highly skilled and has developed job portal for different industries.
Features of our Job Portal