How can I advertise my website? Are you looking for a place to advertise your web site, increase traffic, get more search engine visibility and increase your online revenue?
Shyam Infotech specializes in Search Engine Advertising Being first is the goal, as web sites with top search engine rankings see dramatic increase in their traffic.
Google, MSN, Yahoo ,Facebook Campaign Management
Managing your online advertising campaigns can be a challenging and time consuming task with various processes involved. It can be very difficult to keep up to date with the rules and requirements of multiple search engines and various competitors. This process requires constant bid monitoring and updating to make sure that you are maximizing the effectiveness of your budget.
Save yourself time and money advertising on Google, Yahoo, and MSN with a full service Pay Per Click (PPC) management program built specifically for your objectives.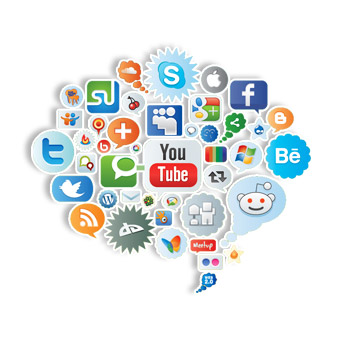 We eliminate all the hassle and day to day tasks of running a PPC campaign on Google, Yahoo, MSN, and others. Our proven methodologies, experienced team and advanced bidding system will save you time and money while our Internet marketing insight and experience will give you a competitive advantage.
Overview of PPC Management:
Account and Campaign Management – Advertise on one search engine or all Four. Google, Yahoo, MSN/Microsoft,FaceBook.
Keyword and Ad Group Management – Use the right keywords in distinguishable groups to create the ultimate keyword strategy. Bid management includes generous keyword limits.
Rules based Bidding – Apply various rules per keyword. Multiple Bid Updates Daily.
24x7 Scheduling – Turn your keywords on and off, adjust bids for different times and/or days.
Advanced Web Analytics
Reporting and Consulting – Comprehensive reports by email. ROI Tracking Reports. Custom Reports.
Geo & Demographic Targeting - Within 10 Miles of a zip code. Target age, gender, and more.
Account and Campaign Management - Multiple accounts with secondary search engines (ASK, 7Search, Kanoodle, Search Feed, and others)
In Internet Marketing, Search Engine Advertising is a method used to place online advertisements on web pages as a result of a query from search engines. Search engine advertisements are purchased on the basis of keywords.