Java Platform 2 Micro Edition is the mobile devices application development technology by Sun Micro systems. Open source and multi-platform support makes J2ME the best choice in mobile application development. Widespread J2ME applications are a result of a strong security environment and flexible user interfaces.
Indies Services has great enthusiasm for open source and mobile technologies. Our expert Java ME developers are well acquainted with all aspects of the platform amassed by 8+ years of experience in the Industry. We have explored the Java ME in depth for creating feature rich and robust applications for our clients. Apart from J2ME's own minimum set of class libraries we also integrate various APIs to include features of Wi-Fi, Bluetooth, Messaging and what not for better performance and feature development.
A combination of J2ME development specifications CLDC and MIDP helps us create great applications that run on limited memory, processing power and graphical capabilities such as mobile devices, mainstream PDAs and pagers
Indies offers J2ME application development in following areas: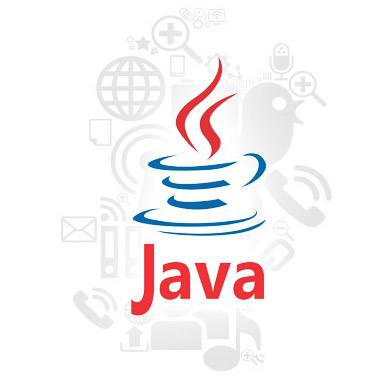 Our J2ME mobile application developers use latest technological advances in the field to create applications of your choice and requirement. We have used various tools and technologies such as J2ME, CLDC & MIDP, WTK, Eclipse, NetBeans, Samsung WTK, Blackberry SDK, Motorola, GPS, GPRS and RMS to develop a wide range of mobile applications for our clients spread across the world.