With over 5 years of development, Shyam InfoTech has become an industry leader for software applications. Our software is full proof- filtered solution for companies. Customer support being our highest priority, we will always ensure your full satisfaction. Our team of developers is ready to customize the software for your business.
Shyam Infotech has developed numerous Software for Co-operative Societies, RD / FD (Recurring / Fixed Deposit), Multilevel Network Marketing, Online Recharge Applications, Inventory Management etc. for multiple industries.
Our product is a complete solution, suitable for retail products, wholesale applications and financial services. It is designed to take care of all the reports of marketing and its coherency with accounting activities.
To manage business in the most efficient methods, a businessman should look forward to grab the benefits of Software. In order to manage business automation, you may need software that will make your task easy.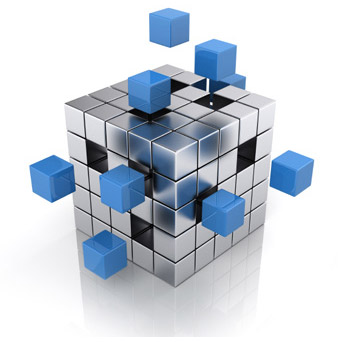 It is really important to manage business operations without making any type of mistakes. Shyam Infotech provides you right software that will assist you to keep track of all your business. This software has the capability to control all your business departments.
Our Role
1. To understand your need regarding software.
2. To understand Business/Party Plan.
3. To consult about merit & demerit of business plan
4. To suggest best ideas about Business/Party plan.
5. Exact Calculation for plan.
6. To develop software solution for company.
Our RD / FD software is a complete Bank Management Online System. This Software Includes :-
Admin Panel Feature:
General User's features